QSS is a safety solutions provider for the workplace and household with a comprehensive range of protective equipment that conforms to major quality standards.
We believe that an abled bodied person is very lucky for he enjoys life's most precious gift. Thus everyone should put
safety first in their lives whether at work or at home.
Established since 1960, QSS' long-term commitment to safety has won us noteworthy awards and, more importantly,
the trust of clients from all over Asia as well as the UAE, Fiji and Spain.
Our Vision
To be Asia's most reputed comprehensive safety solution provider for the workplace and household.
Our Mission
To be an advocator and educator for a safe environment for every workplace and home, bringing fulfillment and enjoyment in life to everyone by safeguarding people's safety.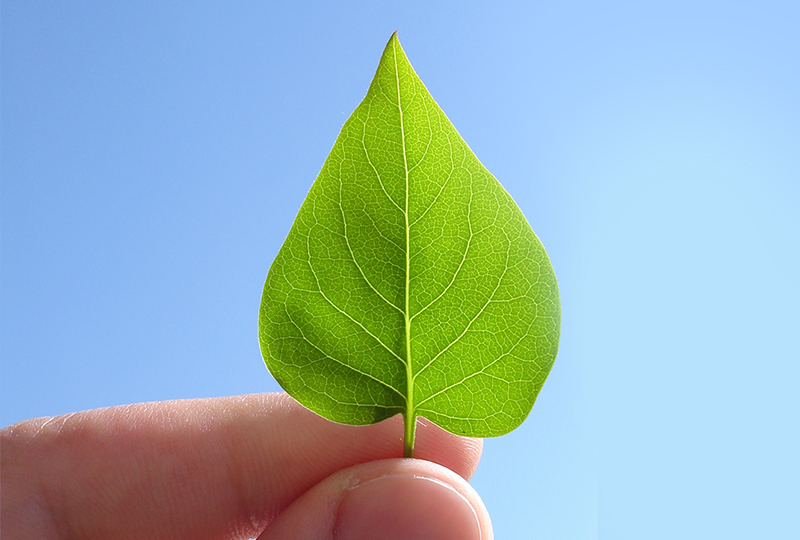 Our Value
Honest

Earnest

Achieving

Responsible

Team Player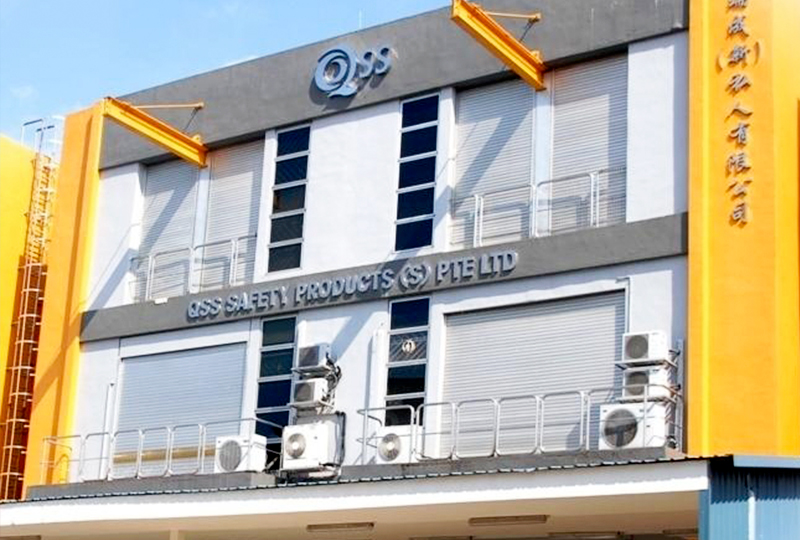 Our Facilities
The QSS office cum warehouse is located at 239 Ubi Avenue 4 covering 1700 sq ft of floor space. The warehouse takes up 10,000 sq ft, holding around $2 million worth of stock at any given time. This volume meets our clients' needs for approximately three months. For logistic needs, we have five trucks and a van taking care of daily local delivery.
Our Brand Story
There are so many things that are dear to us. LOVED ONES, CAREER, LIFESTYLE and ASPIRATIONS. All that is precious need to be guarded with care, for accidents can change the quality of life irreversibly.
Be it a man of status or a humble labourer,everyone has a right to safety and it is our responsibility as humans to treasure this gift of life.
With a heart that truly cares for everyone's safety, QSS constantly looks for new products and ways to make safety a way of life.
We also partner organisations and educate individuals to make safety a way of life at home, at work and at play through our safety products, services and solutions.
QSS. Because life is a gift.