STAY PROTECTED, STAY SAFE
Besides offering a comprehensive range
of personal protection equipment,
we also provide the following additional services
to enhance your safety.
Factory Walkthrough
This helps to identify the area of hazard/risk which requires workers to be equipped with appropriate types of safety equipment in the work area.
Product installation
Besides just offering equipment, we also provide installation services to ensure all environment safety equipment are fixed correctly.
Service Maintenance
More than general servicing, this also includes equipment calibration.
Product Training
This includes:
Respiratory Protection Training
Hearing Protection Training
Spillage Control Training
Fall Protection Training
Hand Protection Training
Eye Protection Training
Gas Detector Training
Lock Out/Tag Out Training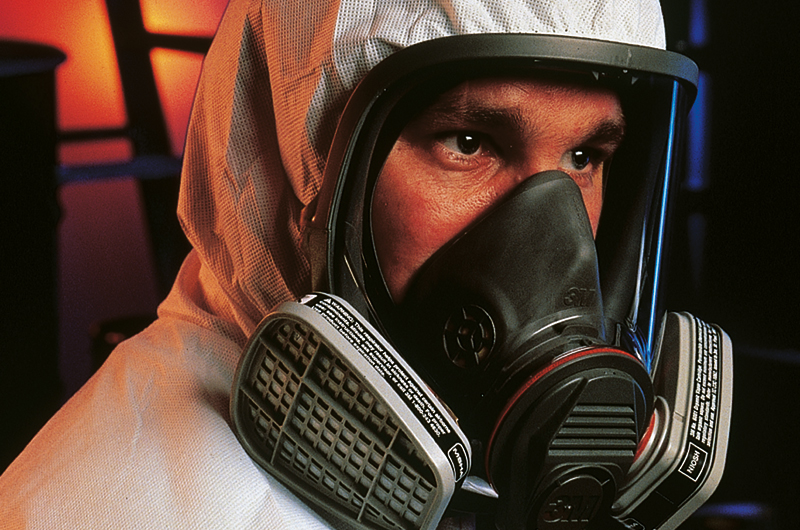 Respiratory Fit Testing
In accordance to SS 548:2009, the purpose of respiratory fit-testing is to select the right size and model of respirator for the user to ensure that good face seal is achievable whenever the respirator is worn. It is an essential requirement based on the risk assessments for all tight-fitting air-purifying and supplied-air respiratory.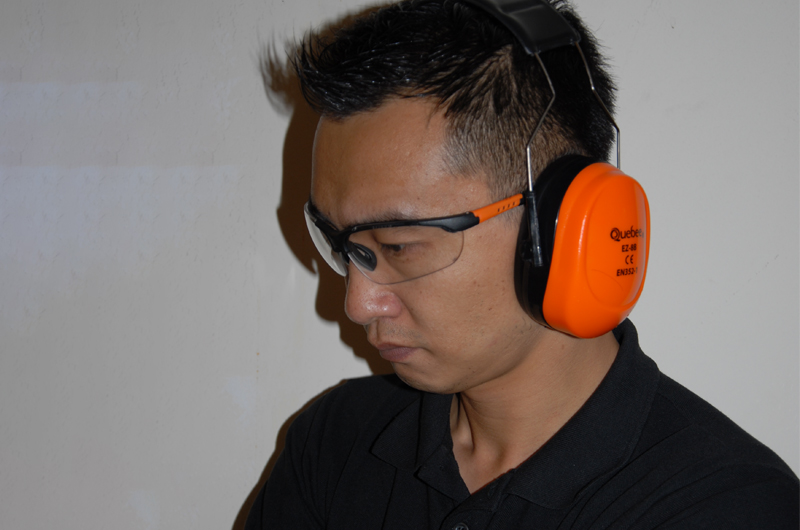 Hearing Conservation
In accordance to SS 549:2009, all workplaces with noise hazards should implement a hearing conservation programme to prevent noise-induced hearing loss. Records of noise hazard which require monitoring and hearing protectors should be issued to each personnel. There should be training on proper usage, inspection and maintenance of hearing protectors.
Spillage Control Training
In accordance to CP 100:2004, all workplaces should establish an emergency response plan and procedure to deal with on-site incidents involving hazardous waste. Adequate hazardous response waste material should be provided. Training should be conducted with regular exercises for personnel who are identified as emergency responders. They should be operation-ready at all times.
AED Training
QSS provide User Training on the use of ZOLL AED Plus and AED 3 Automated External Defibrillator (AED) machine. ZOLL AED Plus and AED 3 continue to set the benchmark for design, dependability, durability, and performance. Only half of sudden cardiac arrest victims will initially need a shock, but all require high-quality CPR. ZOLL AED Plus and AED 3 guide rescuers in performing high-quality CPR and will deliver a shock if needed.