QSS is a safety solutions provider for the workplace and household with a comprehensive range of protective equipment that conforms to major quality standards. 
We believe that an abled-bodied person is very lucky for he enjoys life's most precious gift. Thus everyone should put safety first in their lives whether at work or at home. Established in 1960, QSS' long-term commitment to safety has won us noteworthy awards and, more importantly, the trust of clients from all over Asia as well as the UAE, Fiji, and Spain.
Established in 1960, QSS Safety Products (S) Pte Ltd is a renowned safety products specialist and solution provider with its base in Singapore, manufacturing Personal Protective Equipment under the brand QUEBEE, Safeware, and WalkMaster. We are also the key distributor for major brands of safety equipment such as 3M, Ansell, Dupont, Honeywell, Wayne Plastic, Scott GMI, and many others.
We are ISO 9001 GDPMDS and OHSAS 1800 certified company and the proud winner of the Professional Enterprise Award (Prestige) and the Prestige brand award under the Heritage brand category.
We advocate "Work safely for a Happy Family and Fulfilling Life." With the enthusiasm and passion for life, we aspired to be a Green Cross Ambassador to contribute to hundreds and thousands of happy families and fulfilling life through cultivating personal safety, and a safe environment to work and live in.
We are committed to constantly investing in human resources to improve our staff professionalism and service quality, and to innovate in product variety. Create more value for business partners for mutual prosperity.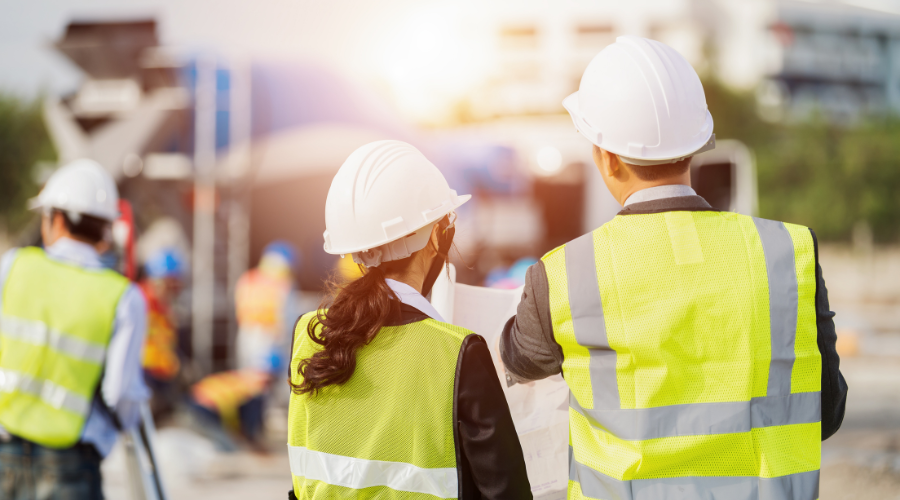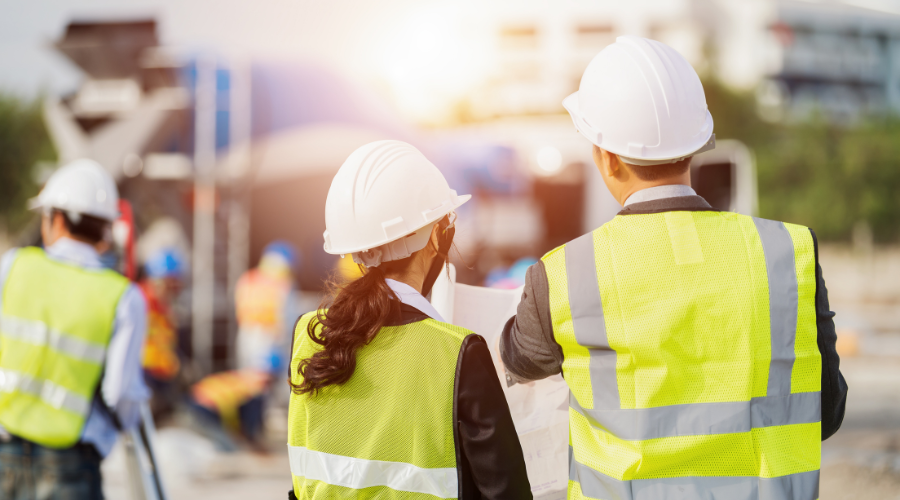 Our Vision
To be Asia's most reputed comprehensive safety solution provider for the workplace and household.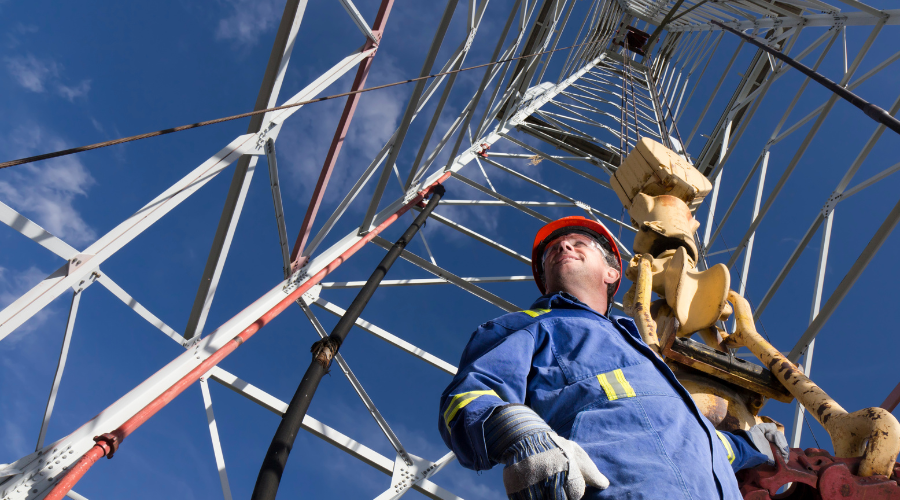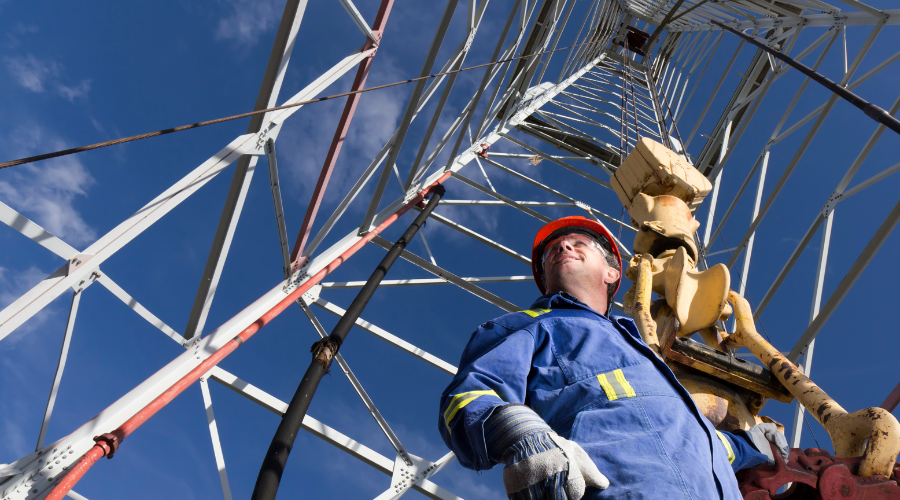 Our Mission
To be an advocator and educator for a safe environment for every workplace and home, bringing fulfillment and enjoyment in life to everyone by safeguarding people's safety.