Trusted safety solutions provider with over 60 years of experience
QSS Safety Products (S) Pte Ltd is a Singapore-based company with over 60 years of industrial knowledge and experience with maximizing personnel safety for both workplace and household through a comprehensive range of protective equipment & safety solutions that conform to major quality standards.
We have been the trusted solutions provider for many SMEs and MNCs since 1960, and we offer a wide range of safety equipment & solutions, from 3M, Ansell, Dupont, and Sysbel to local brands such as Quebee, Safeware, and WalkMaster.
Our mission is to be an advocator and educator of a safe environment for everyone; bringing fulfillment and enjoyment in people's life by safeguarding their safety. Everyone should have a safe workplace and home to live life to its fullest, because life is a gift.
We are ISO 9001:2015, ISO 45001:2018, SS620:2016 GDPMDS, and BizSafe Star certified company and the proud winner of the Professional Enterprise Award (Prestige) and the Prestige brand award under the Heritage brand category.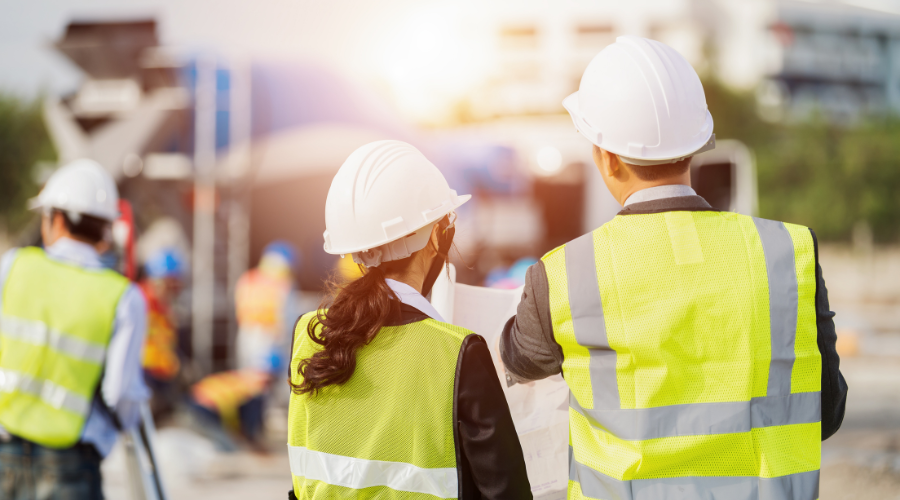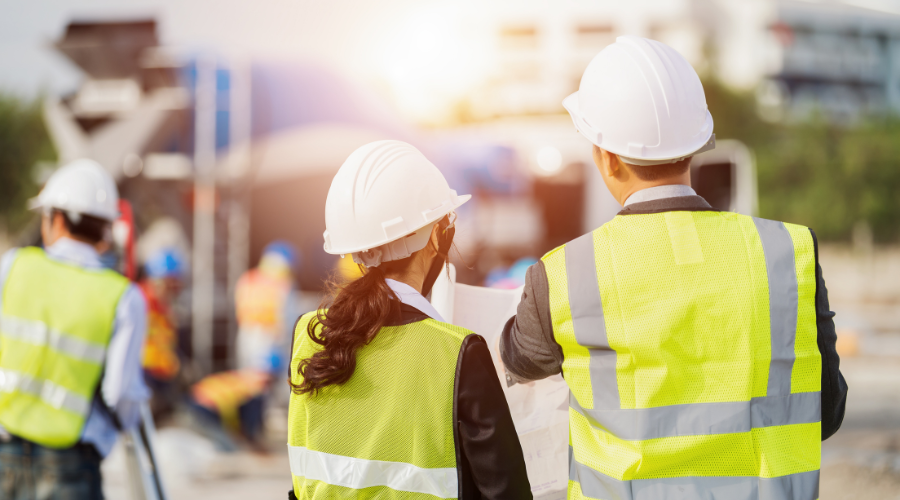 Our Vision
To be Asia's most reputed comprehensive safety solution provider for the workplace and household.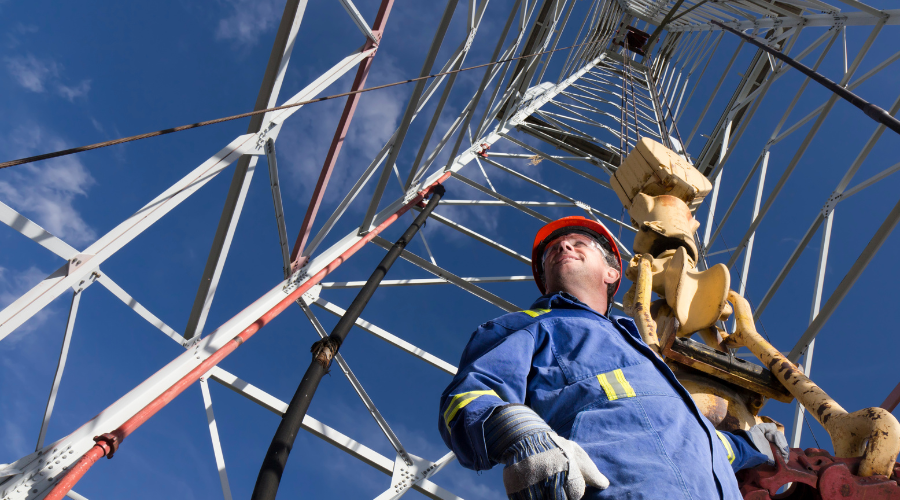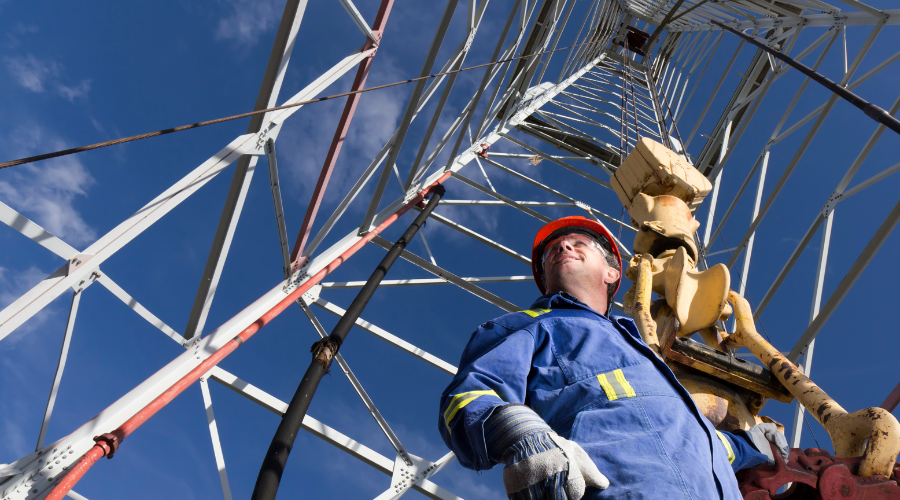 Our Mission
To be an advocator and educator for a safe environment for every workplace and home, bringing fulfillment and enjoyment in life to everyone by safeguarding people's safety.