QUEBEE FLAME RESISTANCE PROTECTIVE APPAREL
Introducing Quebee Flame Resistance (QFR) garments are made from a combination of 98% cotton and 2% Anti-static blend fabrics, providing both durability and comfort.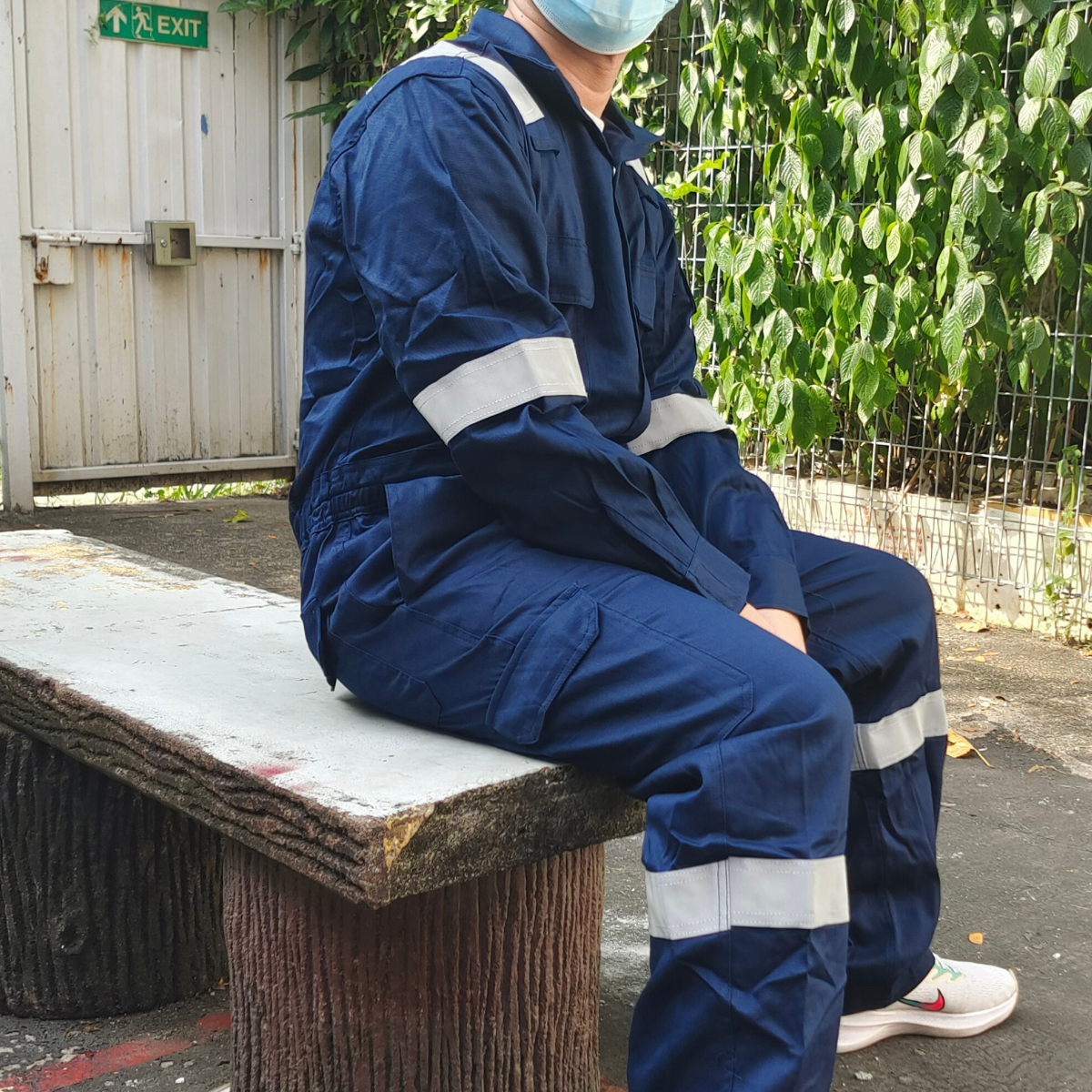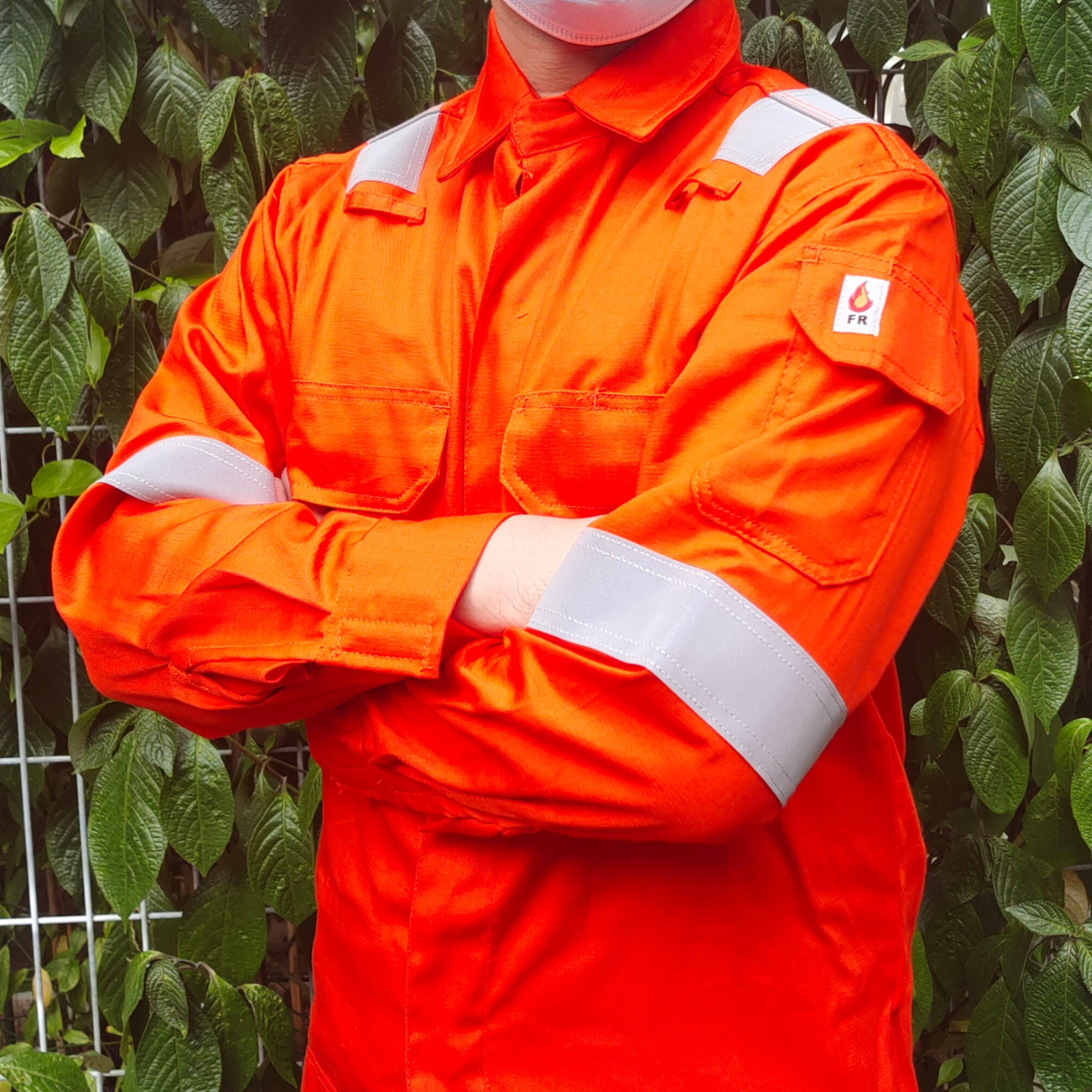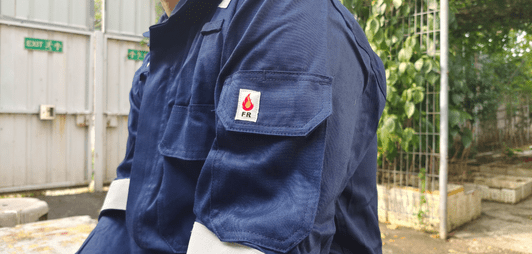 Designed to be comfortable on the skin while still having strong abrasion resistance.
Despite their soft texture and pleasant next-to-skin comfort, Quebee QFR garments are highly durable due to their strong abrasion resistance. Moreover, they comply with EN ISO 11611:2015, EN ISO 11612:2015, and EN 1149-5:2008 standards, ensuring they meet the necessary safety requirements.
Why Quebee Flame Resistance as your Protective Apparel?
Stay updated with the latest advancements in the industry
Discover our wide range of products, starting from Personal Protection Equipment, to environmental and industrial protection.