Quebee Hearing Protection
Welcome to Quebee Hearing Protection, offering a range of earplugs and earmuffs that provide maximum comfort and protection from high noise levels in various industrial settings.
Protecting you from hazardous noise with comfort
Quebee offers a range of high-quality ear protection products that are tested according to EN352.2:2020 and ANSI S3.19-1974. The Quebee Earplugs come in both reusable and disposable options, offering high levels of noise reduction with maximum comfort and protection. The Reusable Earplugs are made of pure silicon material, while the Disposable Earplugs feature a new tapered shape and premium memory PU. Both options are available in corded and uncorded versions.
Meanwhile, the Quebee Earmuff is designed to provide moderate to high levels of attenuation for various industrial applications with high levels of noise exposure. When worn correctly, it can reduce exposure to hazardous levels of noise.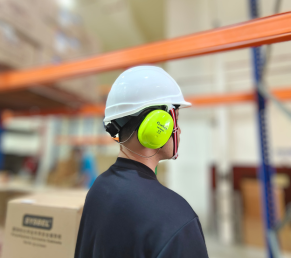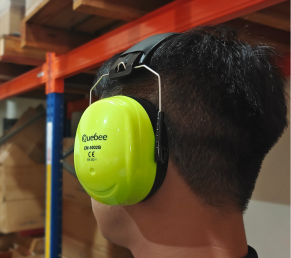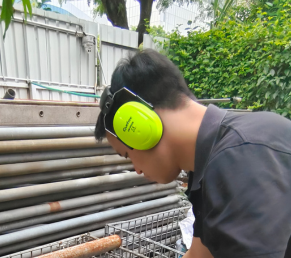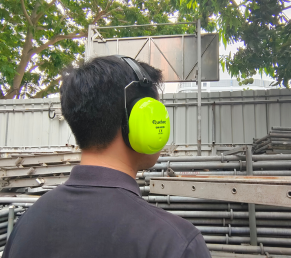 Stay updated with the latest advancements in the industry
Discover our wide range of products, starting from Personal Protection Equipment, to environmental and industrial protection.
Latest ekit news
Ekit Latest News