Breaking down the protective needs for each major workplace type
There aren't any safety solution that can fit all workplaces as they've their own variation of risks & hazards that requires addressing to ensure the safety of each individual.

Chemicals play a crucial role in our daily lives as they are used to create a wide range of products that we use on a daily basis. Read more >

Metal and steel are essential materials that are used in various industries due to their strength and durability... Read more >

Working in a loud environment can be harmful to your hearing if you are not properly protected. Read more >

The production and export of oil and gas play a significant role in our daily life and global trade. Read more >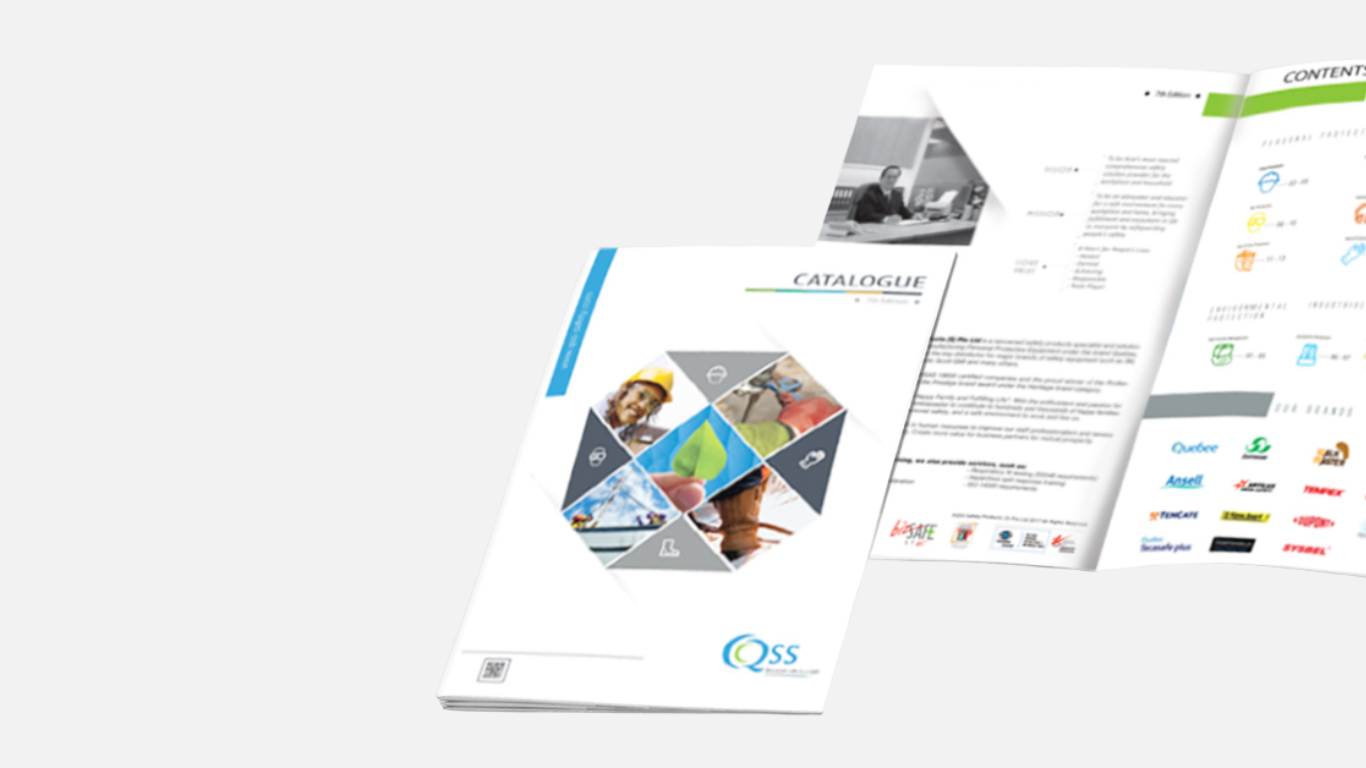 Check out and download our latest catalogue to view our full range of safety products we carry!
Ensure your safety with our latest products, designed to provide the protection you need at your workplace.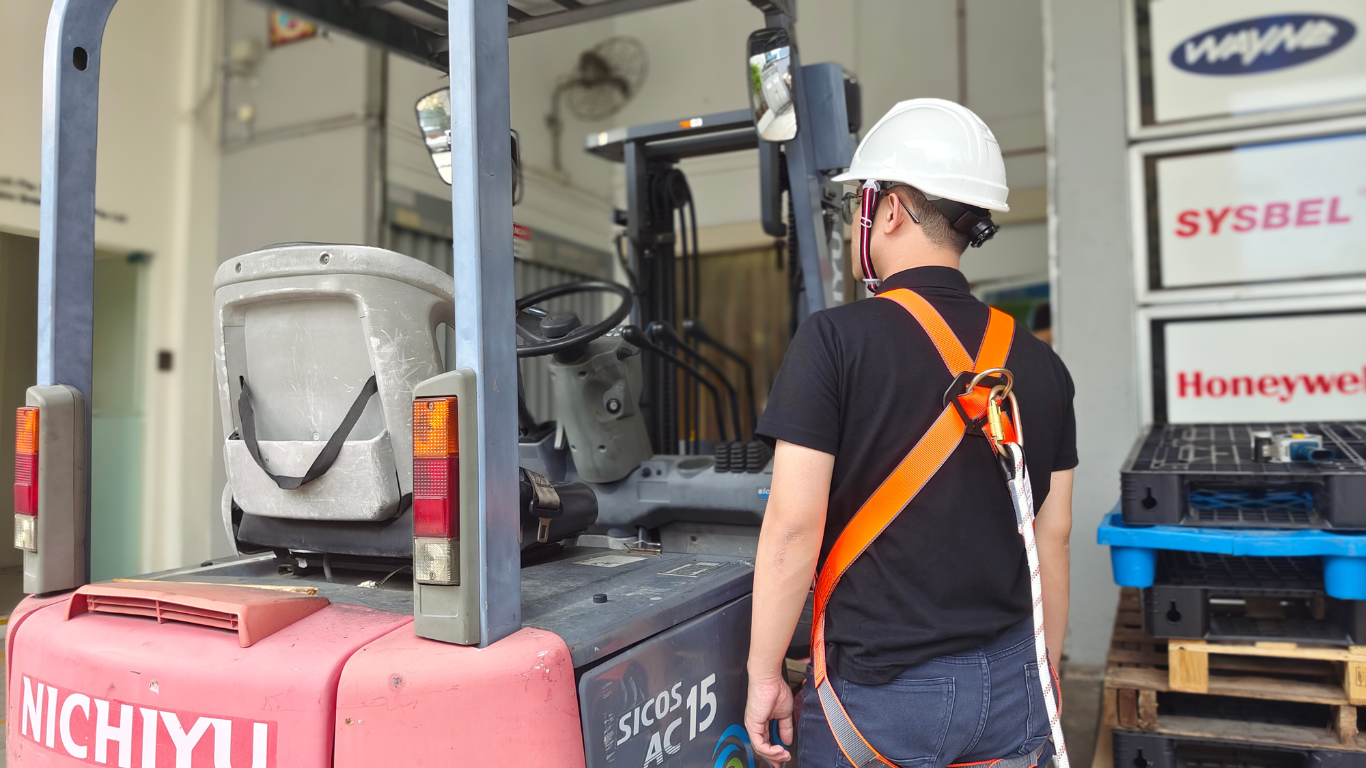 With over 50 years of experience as safety products specialists and solution providers, we are confident to be your workplace safety partner.
If you need further consultation about workplace safety solution, feel free to contact us.